custom route for runners (1 day: $1.50)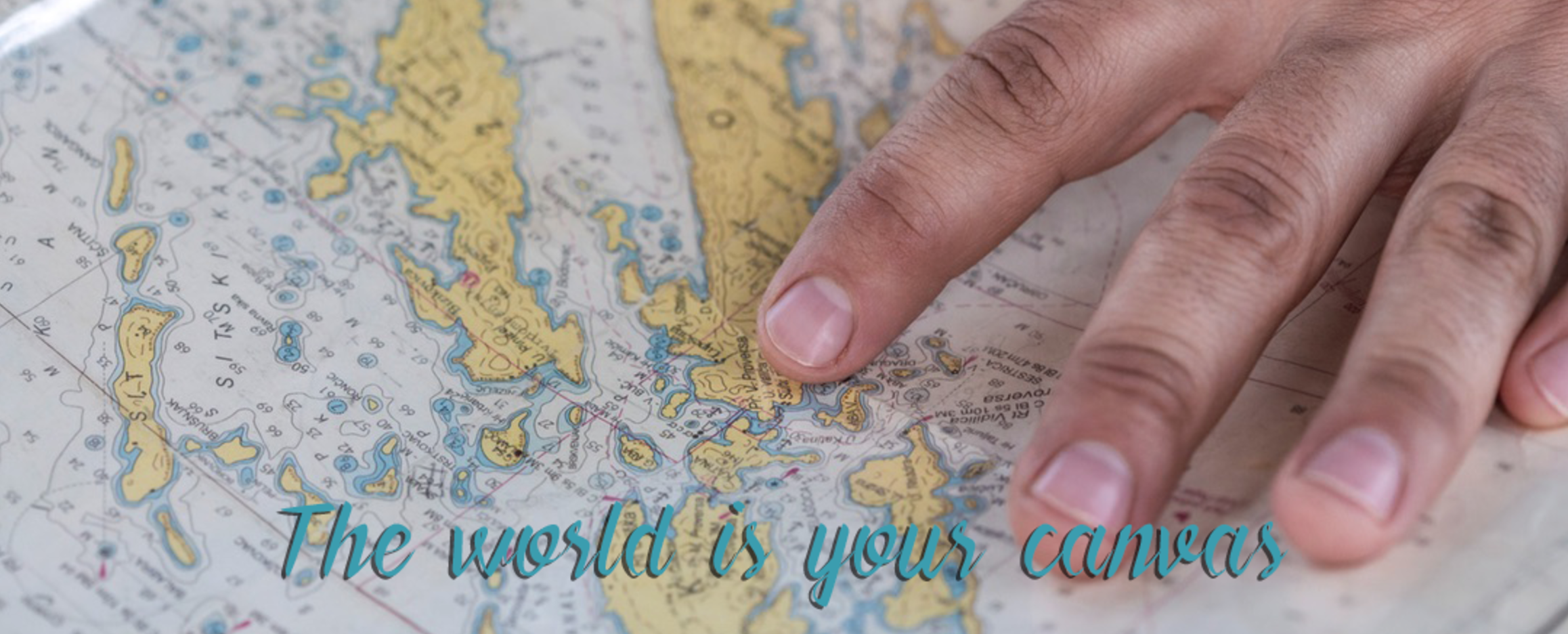 Design a custom virtual race route matching your road race's route! Just add a few addresses below (or upload a GPX) to quickly launch a virtual race. Runners self-report, get one day to complete the route.
ACTION ITEMS

You recruit racers and distribute medals or t-shirts.

Racery takes care of registration, email nudges before the race starts, leader boards, admin reports and personalized digital bibs and finish awards for all racers.
each runner pays:
− $1.50 −
• no setup fee
• includes personalized digital bibs and finish awards, avatars advancing on the route, leaderboards updating 24/7, racer profiles

• this race does not include activity conversions or route looping
• one day duration
• relax and enjoy Racery's technology, support and expertise!
• with a Stripe account, race sponsor captures the balance
• Stripe account must be connected before registration starts!
---