company grand canyon race ($20)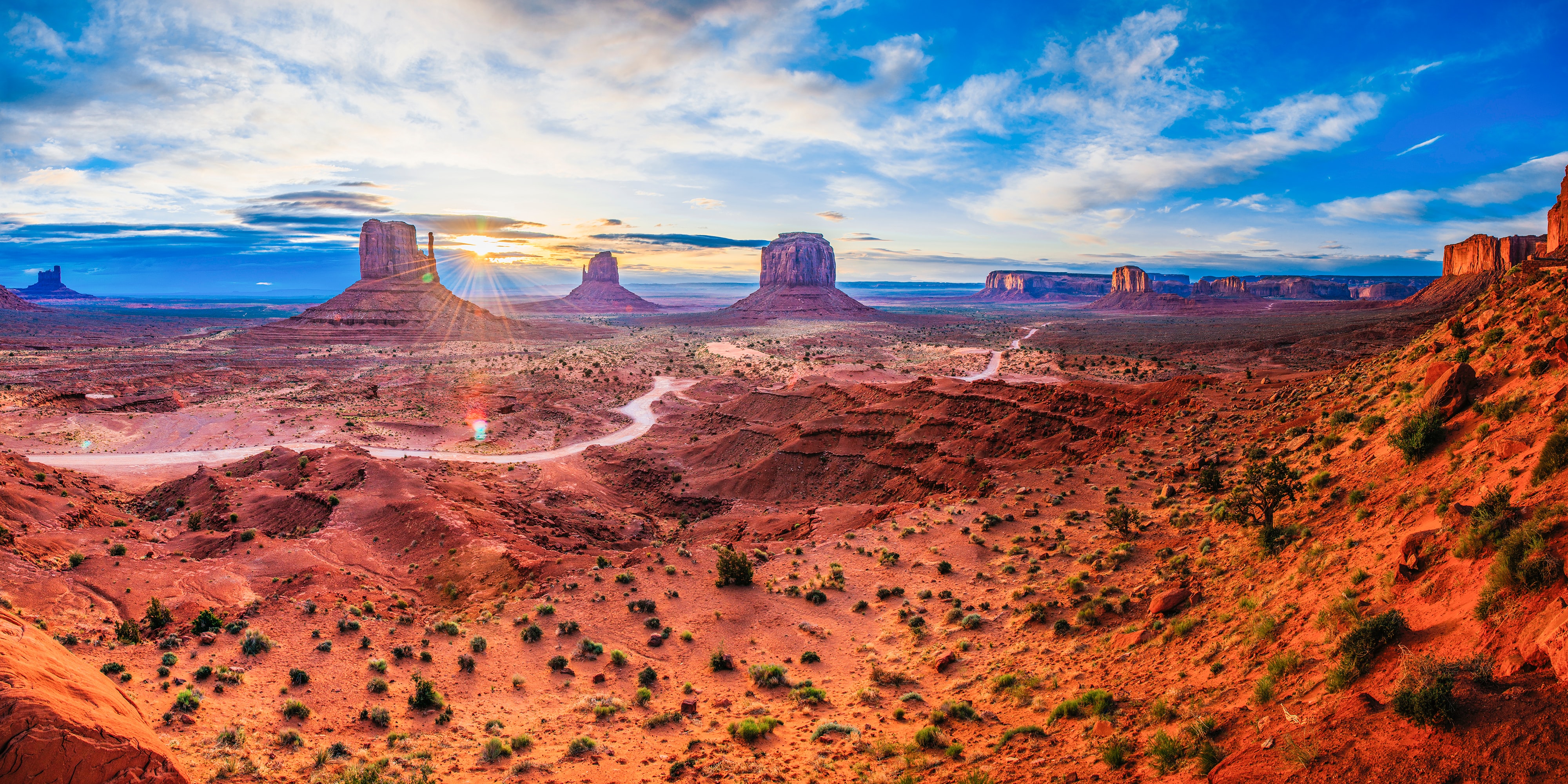 This pre-built virtual race package makes launching a virtual race super simple! Over the course of one month, this event creates a fun experience for colleagues. Log your miles or exercise minutes every day and your avatar will advance on this 70 mile trail through the Grand Canyon.
each person pays:
− $20 −
(no setup fee)
• one month to complete the route
• 70 miles of scenic views
• an online hub to connect and compare walks every day, accessible via phone, laptop, or app.
• a log of personal achievements, streaks and PRs!
• this package includes a personalized digital bib, 3 digital postcards and digital finish placard
• if a participant completes the route early, they can loop back and start at the beginning!
"a great motivator for me..."
@amygreenan, Niagara Falls NY
"the perfect nudge to keep me out there everyday!"
@pamplemousse, Anchorage AK
MILE 3

Google Street View of the North Rim

MILE 21

Motivation in the Messageboard

MILE 37

Your group enjoys beautiful Google Street Views along the way

MILE 63

Cheering for a new achievement
---